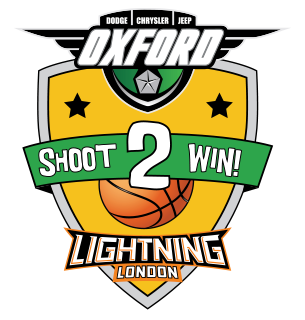 Oxford Dodge presents Shoot 2 Win with the London Lightning!
Every home game, you'll have the chance to come down on the court and put your shooting skills to the test for a shot at winning a brand new 2018 Ram 1500!
Enter for your chance to shoot to qualify to win outside the King Club at Budweiser Gardens at every home game during the regular season until the start of the third quarter. If your name is chosen, you'll participate in our Shoot 2 Win Challenge! Sink five free throws in 45 seconds and you'll be invited back to our last home game of the season - March 31st - with the rest of the winning contestants where ONE PERSON will be chosen to participate in the final challenge!
Every participant is a winner! If you are chosen for the Shoot 2 Win Challenge, you are guaranteed a prize.
Think you can do it? See you at the game!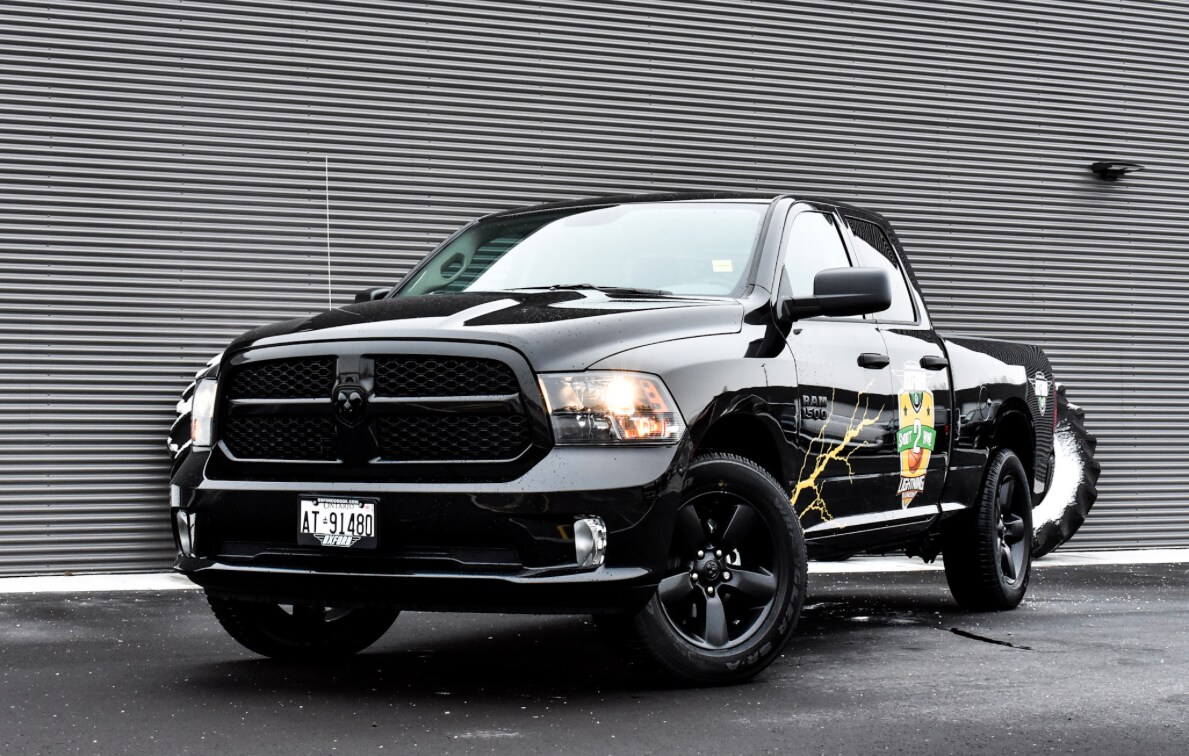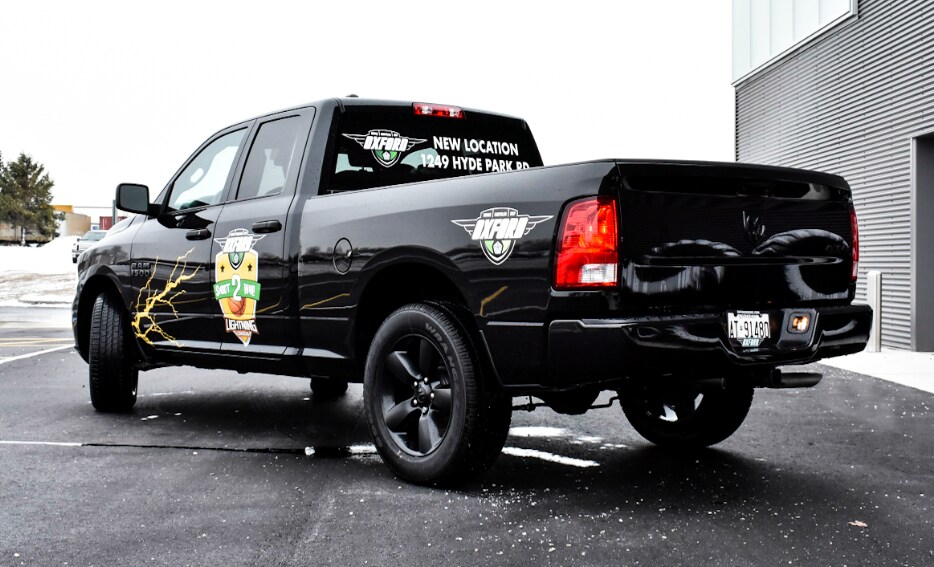 London Lightning
2018/2019 Home Schedule
November:
Sun, Nov 18 @ 7pm vs. St. John

December:
Thurs, Dec 6 @ 7pm vs. Windsor
Sat, Dec 8 @ 7pm vs. St. John
Sun, Dec 9 @ 2pm vs. KW
Thurs, Dec 20 @ 7pm vs. Halifax
Fri, Dec 21 @ 7pm vs. KW
January:
Thurs, Jan 3 @ 7pm vs. Moncton
Sun, Jan 6 @ 2pm vs. Sudbury
Thurs, Jan 10 @ 7pm vs. Cape Breton

Sun, Jan 13 @ 2pm vs. St. John

Sat, Jan 26 @ 7pm vs.
Island Storm
Sun, Jan 27 @ 2pm vs. Sudbury
February:
Thurs, Feb 7 @ 7pm vs. Windsor
Sun, Feb 10 @ 2pm vs. Windsor
Sat, Feb 16 @ 7pm vs. Sudbury
Thurs, Feb 21 @ 7pm vs. St. John

March:
Thurs, Mar 7 @ 7pm vs. Halifax
Sun, Mar 31 @ 2pm vs. Windsor