Model Research at Oxford Dodge Chrysler 
Oxford Dodge Chrysler is your London, Ontario destination, online and in-person, to research a vehicle that is perfect for your needs! With our Ram, Jeep, Dodge and Chrysler models, you're guaranteed to find a car, truck, SUV or minivan that suits your lifestyle! Explore the classic or new Ram 1500, adventure with rugged 4x4 capability in a Jeep Wrangler, live life to the fullest in a Dodge Challenger, or take advantage of the elegant versatility of a Chrysler Pacifica. New or used, Ram or Jeep, and everything in-between, research our models below, explore their inventory and meet your new favourite vehicle!
Ram 1500 Classic
It's the classic style Ram pickup that we all love, pushed ahead by that signature crosshair grille, the Ram 1500 delivers performance, style and comfort in equal measure.
Ram 1500
Updated for the modern pickup driver, the Ram 1500 represents all that made the original truck so great, but adds on a plethora of new style, performance and convenient features.
Ram 2500
The Ram 2500 is hard-working and the perfect pickup for any jobsite, but also knows the importance of looking good, too, with a luxurious interior and bold exterior.
Ram 3500
Your choice pickup when you need the utmost in towing capability, the Ram 3500 is an advanced heavy duty Ram filled with the best in trailering tech and safety.
Ram Chassis Cab
For your commercial truck need, no truck comes more capable and ready for any job in its way than the Ram Chassis Cab. Explore its top tier engines and performance-ready features.
ProMaster
Versatility is the name of the game with the Ram ProMaster, a cargo van that adapts for everything from large items to perfect organization with its custom shelving.
ProMaster City
For a cargo van that can fit the needs of any business, the Ram ProMaster provides best-in-class payload and cargo capacity.
Jeep Grand Cherokee
The Jeep Grand Cherokee presents a luxurious design with the latest in convenient features. A full-size SUV that provides a multi-faceted driving experience for any situation.
Jeep Cherokee
Versatile to take on every city and country equally, the Jeep Cherokee is a premium crossover with top-level 4WD capability.
Jeep Compass
The Jeep Compass may be compact, but it's never slight on style or capability when the going gets tough. Explore its gorgeous design and adventure-ready features.
Jeep Wrangler
A legend that has defined the SUV segment, and keeps pushing it forward, the Jeep Wrangler provides rugged capability, yet makes every ride comfortable, no matter the environment.
Jeep Wrangler Unlimited
This 4-door edition of the iconic Jeep Wrangler adds on even more comprehensive utility, for additional passengers and even more gear storage on your latest adventure.
Jeep Gladiator
The Jeep Gladiator is an open-air pickup, accomplishing the demands of pickup drivers like few have before. Off-road, and with the smartest of tech in a truly thrilling ride.
Jeep Renegade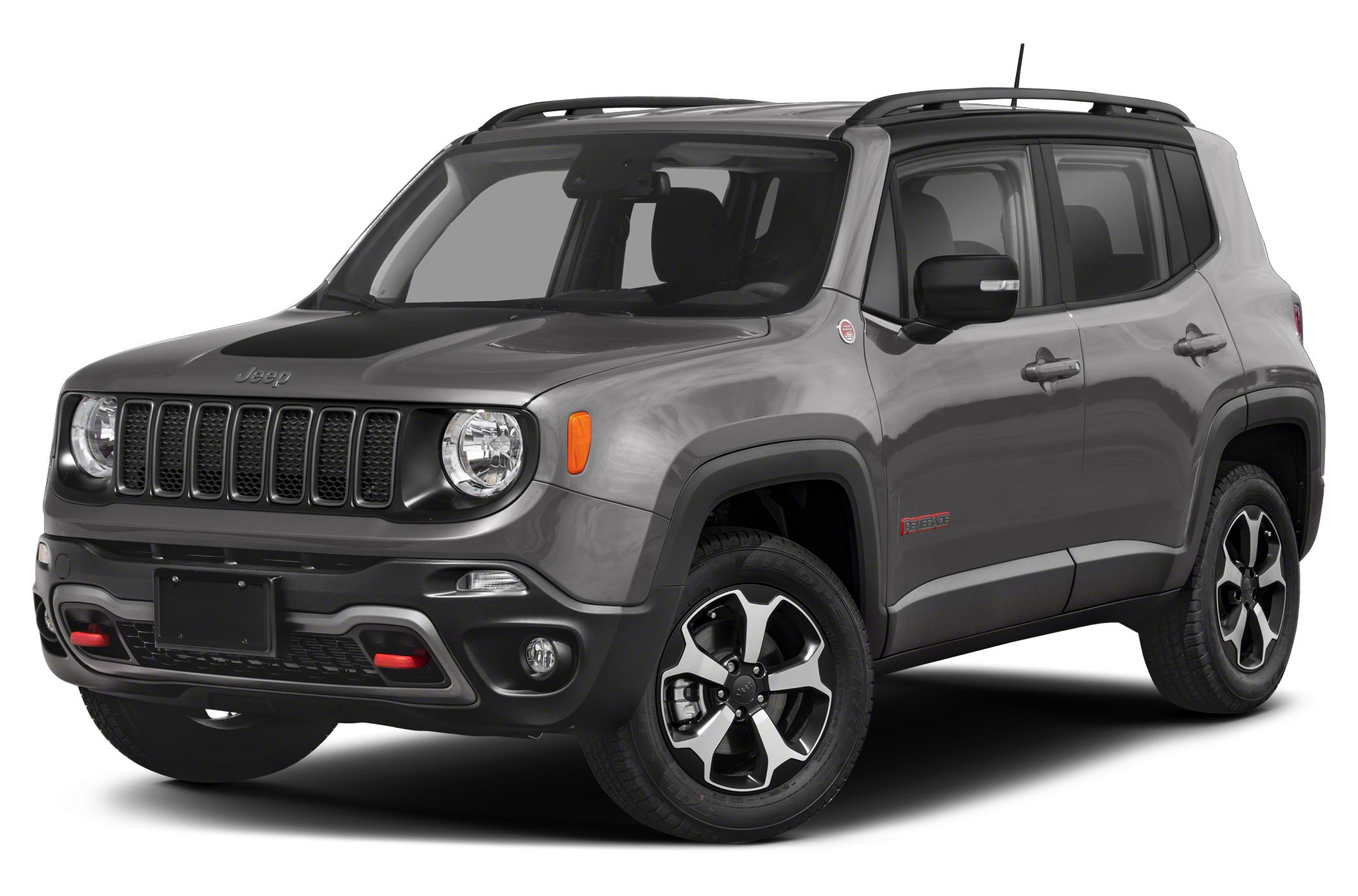 Delivering a whole lot of capability within a relatively small package, the 2022 Jeep Renegade is a compact crossover that offers urban versatility.
Dodge Challenger
The Dodge Challenger is a muscle car refined for the current age, representing all that made it great and injecting a dose of modern style, tech and comfort.
Dodge Charger
Experience the utmost of sedan power and speed in the Dodge Charger. This legendary sports car is even ready for rough weather with its AWD system.
Dodge Durango
If you love the utility of an SUV and the thrill that comes with top-level performance, introduce yourself to the Dodge Durango. It's an SUV that combines power and luxury.
Chrysler Pacifica
Luxury and a minivan have rarely gone together as well as they do in the Chrysler Pacifica. This forward-thinking minivan will shepherd your family in unmatched style and refinement.
Chrysler Grand Caravan
Chryler is continuing on the legacy of the Grand Caravan, an exclusive for us Canadian drivers. Enjoy sumptuous space, storage and the latest connectivity features.
Chrysler Pacifica Hybrid
Adding on to the elegance of the Pacifica is this Hybrid edition, the most advanced minivan in its class. Look out for the environment and your family in one dynamic vehicle.
Chrysler 300
The Chrysler 300 is a classy sedan that invites a luxury driving experience as soon as you sit behind the wheel. From AWD to advanced tech, it's ready for any trip.
124 Spider
The 124 Spider is a design marvel, creating a racing-like feel each time you put your foot down on the pedal.
500L
Fun-loving and multi-faceted, this peppy compact provides both a surprising amount of power and interior space out of its small frame.
500X
The 500X is a crossover capable of satisfying all of your needs, while its Italian style ensures you'll have heads turning on every drive.
If any of these vehicles catch your eye, we have a full-fledged team here at Oxford Dodge ready to help you with anything you need. Whether it's just answering a couple questions, helping differentiate between trims or taking a test drive, we're here to make the entire dealership process easy. Contact us, today, and experience everything and more than you'd expect out of your latest vehicle purchase!
Book a Test Drive