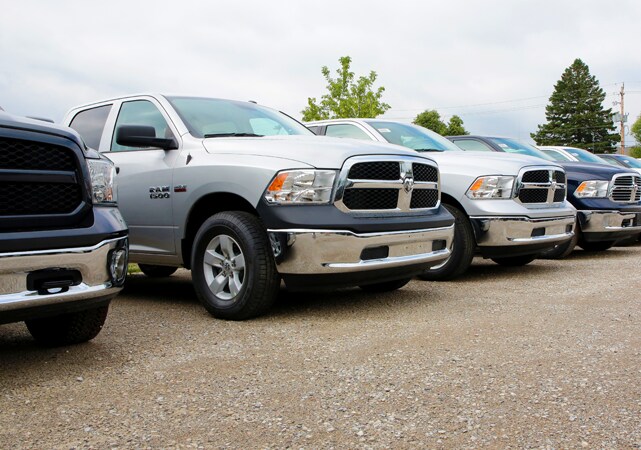 HELPING YOUR BUSINESS RUN SMOOTHLY.
Oxford Dodge Fleet Sales understands the needs of our business customers. From the best in volume pricing to outstanding service and inventory, our Fleet Services Department can show you how to maximize your fleet budget.
Whatever business you're in - from computer repairs to landscaping - Oxford Dodge Fleet Sales has the vehicle for your business needs. We offer everything from sedans, coupes and convertibles, to trucks, minivans, vans and sport-utility vehicles.
Never considered a fleet program for your business, or thought your business was too small to qualify for a significant fleet discount? Fleet Manager Frank Granillo can show you the many advantages of a fleet program, including discounts, no hassle pricing, plus the experience and expert service on a full range of vehicles that only comes from years in the business.
Contact Us with your vehicle details and needs and we'll put together a quote that will keep your business running smoothly.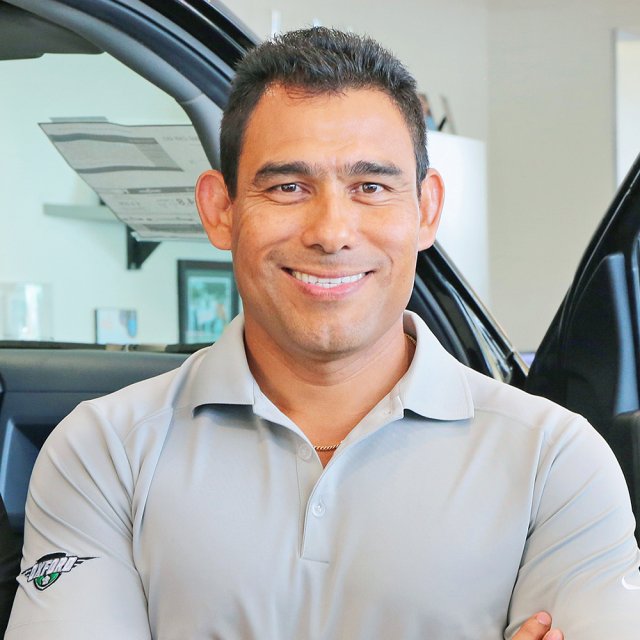 Frank Granillo - Fleet Manager
Make an Inquiry